Shari Lash has been in the beauty industry since 1992 as a nail technician and has always had a passion for taking care of others. She has been a Certified Educator for a major Nail Manufacturer, where she has traveled around the US sharing her passion with other professionals in the industry.  Taking care of nails and skin specifically has always been a passion. She developed this unique base to provide a number of skin nourishing and healing properties due to not being able to find any products that contain some of our key ingredient's

Shari's desire to create a great product for her nail business is how we started. She wanted to offer her clients a product unlike any commercial products on the market. She created a gentle exfoliating scrub infused with all natural ingredients. Our scrub not only exfoliates, it also moisturizes. Our matching scented shea butters compliment our scrubs with a rich dose of moisture.  Our base ingredients for both Natural Shea Butter's and Sugar Scrub's contain Coconut Oil, Hemp Butter, Cupuacu Butter, Aloe Butter, Avocado oil, Grape Seed oil, Tocopherols, Honey and Essential oil for fragrance, with no added chemicals or parabans.  She has also added a personal touch by adding a packet of glitter with purchase to add to your scrub or shea butter. She always says "Everyone needs a little sparkle in their life"! So scrub with or without the sparkle, that's what makes it so nice, either way your skin will still feel Ahhhhmazing!!!
"Our goal is for you to leave your bath or shower and feel like you have just left the spa with glowing moisturized skin that you can maintain right in your own home."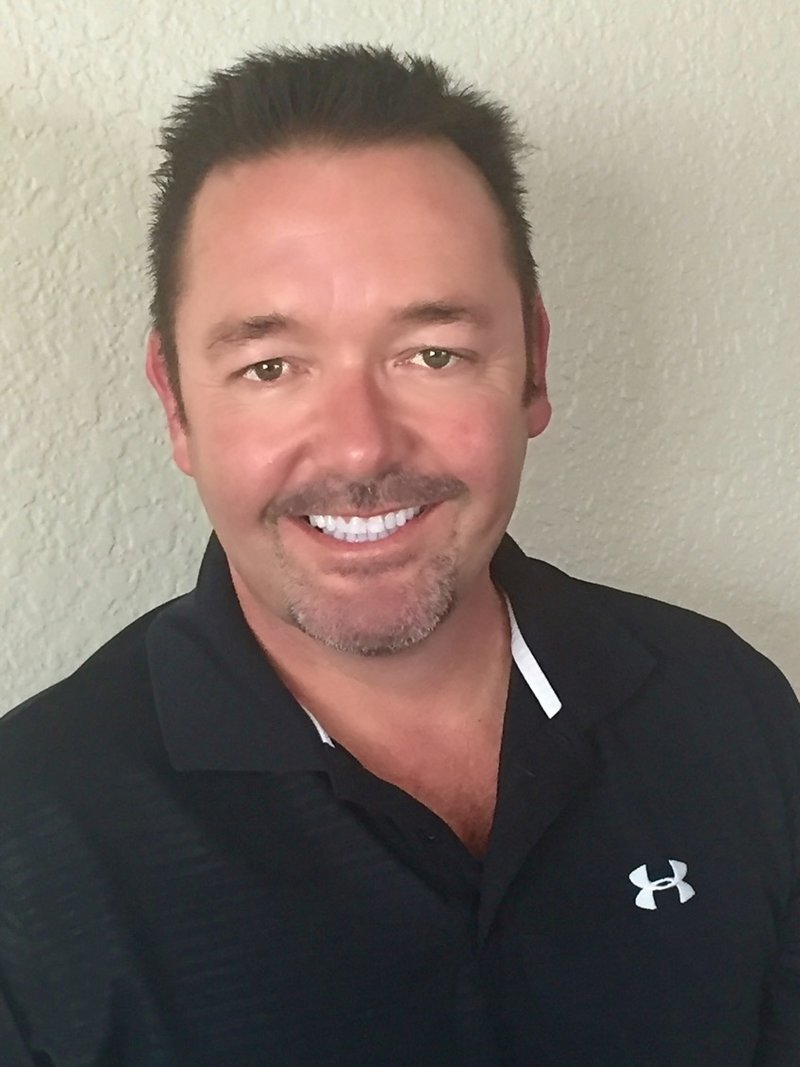 Tommy Lash, Co-founder
Special Thanks to all who have contributed:

AlyKatPhotography
Rylee Gibson
Caden Gibson
Shirley Vickers
And all of the family and friend support